World of Warships: How to Command Georgia?
Date: 2019-06-17 14:47:03
---
Georgia is loaded with so many gimmicks that any high tier Soviet, French, or Royal Navy battleship would be envious of her. A low number of hard-hitting guns, superior secondaries, and a special set of consumables make this "paper ship" perform very differently from her US counterparts like Iowa or Missouri.
If you were the captain of the ship, how would you command and control it?
World of Warships: How to Command Georgia?
Commander of 10 skill points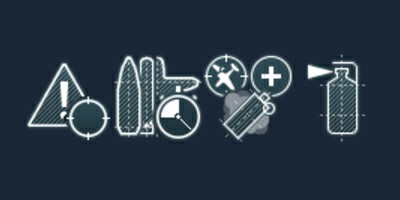 Commander of 19 skill points

The combination we recommend:

Consumables
In addition to the Injury Control Team, Georgia has three consumer sectors available. In addition to the usual maintenance team, fighter or reconnaissance aircraft consumables, Georgia is equipped with a scarce American warship consumables: engine turbocharging. Additional speed advantages can make warships magical in intense battles.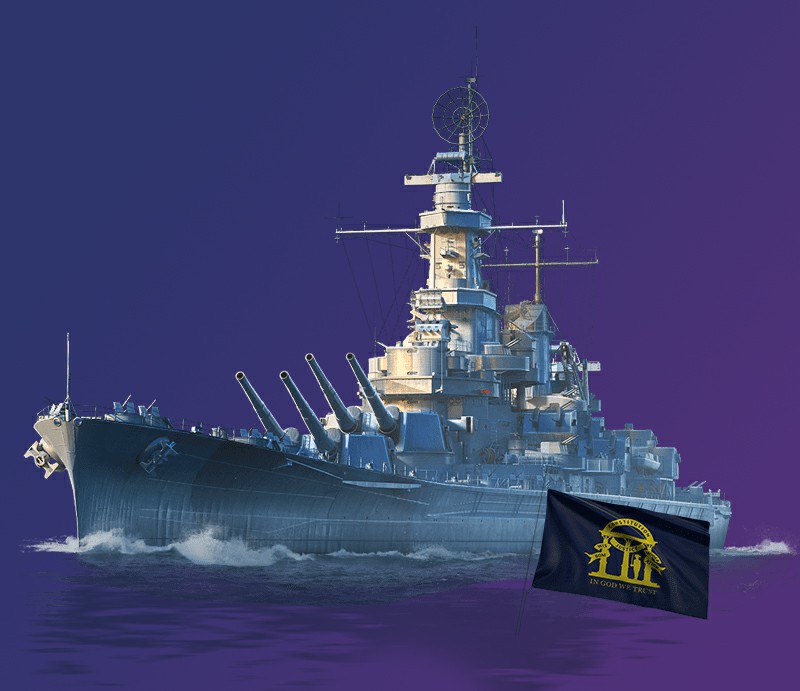 Georgia comes packed with six 18-inch guns in three twin-turrets, an arrangement that is (rather unfortunately) familiar to Gneisenau captains. She does comes with a much more forgiving dispersion curve and a 26 second reload to compensate, though this is but a small mercy as Georgia will most certainly be lagging behind other battleships in terms of damage output. Still, her broadside power is not to be trifled with, considering she has the highest AP citadel damage in the game at 15,750 per shell thanks to her hefty 18-inch AP shells. Needless to say, anyone giving a broadside to what equates to roughly 2/3 of a Yamato-class battleship's main battery is just asking to be sunk.
For more information on the technical characteristics of warships, see the link [wiki.wargaming.net]
---
---