MapleStory Adds Pathfinder: Squadron of Heroes on July 24 Update
Date: 2019-07-18 08:48:56
---
Nexon announced today that the next update for MapleStory, titled Pathfinder: Squadron of Heroes, is set to launch on July 24, 2019. From the introduction of the Pathfinder character class earlier this summer to the live in game update on July 24, it's full of long-awaited content, including a new party quest, a new dungeon, adventure island mini-game and the creation of the beast trainer character.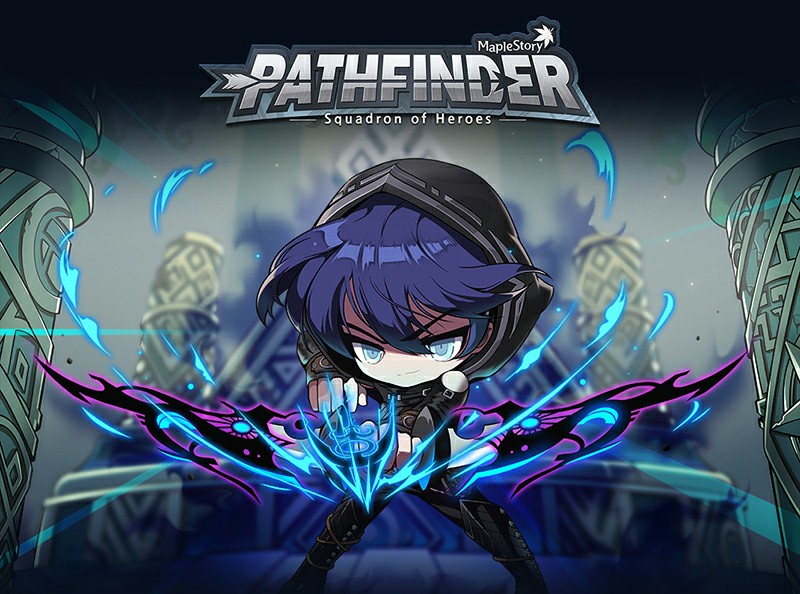 "Build a team to face off against the Immortal Gorgons who protect the ancient temple, and do battle with them to get the highest worldwide ranking!Join an Ancient Ruins Party Quest to have an adventure with your friends and search for treasure, but beware of the monsters waiting within. A brand-new array of events are just around the bend, including Double Mega Burning Project, Maplehood Watch and more Adventure events. And if you're really thirsty for danger, visit the Partem Ruins, a new theme dungeon filled with cursed monsters, dark magicians and other perils to conquer! Find your new adventure in Pathfinder: Squadron of Heroes!"
Included in the update is the following:
Players who are level 61 and up can now go on an adventure with friends in the new Ancient Ruins Party Quest.
New mini-games and Adventure Tiers, including Trailblazer and Bushmaster, have also been added to Adventure Island.
New Hero Squad system, a player can build up their squad.
Players level 135 and high can visit the Theme Dungeon: Partem Ruins, located in Pathfinder's hometown.
The new Double Mega Burning Project will allow two characters to burn at once after reaching level 10. They will gain an additional two levels from level 10 to 150.
Beast Tamer Character Creation is back for a limited-time.
MapleStory is available now on PC. Further reading: Official Squadron of Heroes update page
---
Final Fantasy XIV 5.01 Patch Notes: Shadowbringers Brings the New Eden's Gate Raid Dungeons & New Quests
---