Looking Forward To The Future Of DOFUS Retro
Date: 2019-10-15 01:50:40
---
Two weeks after the launch of DOFUS Retro, it's time to take a look in the rear-view mirror and tell you about the origin of the project.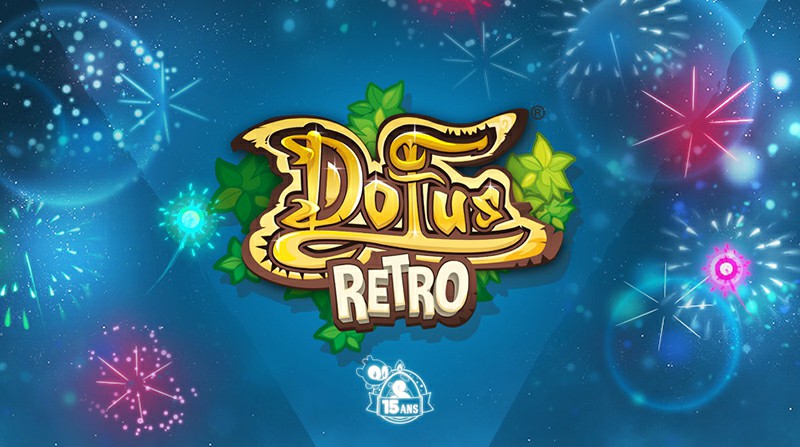 Ankama has posted a back story about DOFUS Retro. Ankama did a lot of research before the game was released. They integrated the improvements that met two criteria: approval of the community and ease of development. This is the version that they named DOFUS Retro.
Ankama was very pleased to announce two announcements:
We're creating a working group that will continue to improve your gaming experience in the coming months, with the goal of improving things without betraying the authenticity of the game. There will be bug fixes, but features aimed at increasing comfort will also be implemented.
We're also talking with the creator of DOFUS Remastered, a project that aims to improve the visual aspect of the game while keeping its special charm, so as to integrate all or part of what it offers.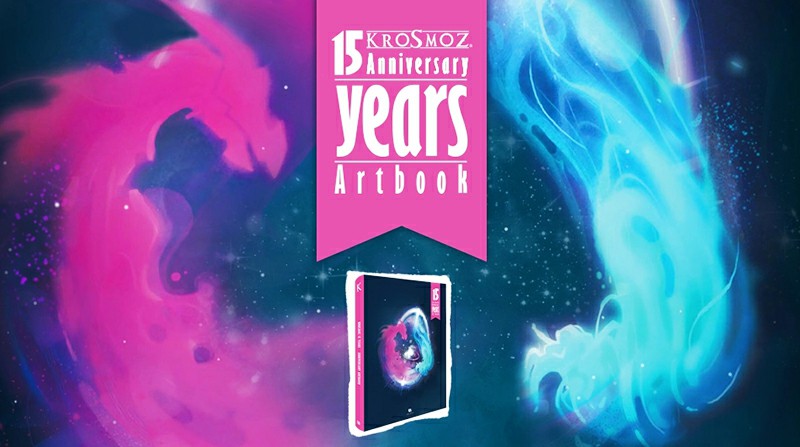 Now let's take a patient look at how DOFUS Retro develops. And happy 15th anniversary, DOFUS! Celebrating Krosmoz's 15th anniversary. For this very special occasion, an artbook with the most striking illustrations from the past 15 years is available in pre-order in the Ankama Shop. The first 50 buyers will get a free autograph!
---
---