Dofus is inviting you to face Count Harebourg's lieutenant: Missiz Freezz
Date: 2019-05-30 16:54:30
---
Dungeon Rusher #26: Missiz Freezz
An icy wind is about to blow across the World of Twelve. In the middle of Maysial?
Dofus is inviting you to face Count Harebourg's lieutenant: Missiz Freezz!
The prize: a freezzing Snowdrift Shield up for grabs!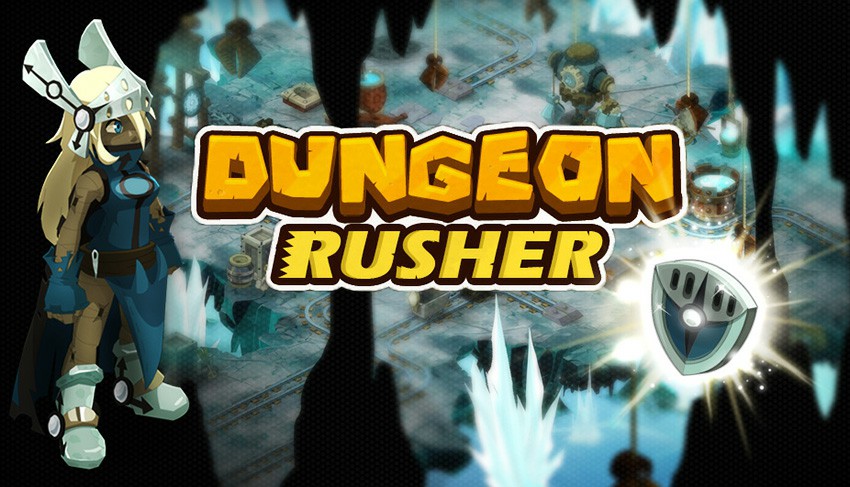 Missiz Freezz wasn't always the cold, merciless warrior that we know. Once, she was a loving wife. Until the day when a terrible betrayal froze both her blood and heart… Now, the one known as the "Ice Warrior" has become a power-hungry Smithmage, but first and foremost the right hand of the famous Count Harebourg.
If you aren't of the faint-hearted type, head to Missiz Freezz's Frostforge to face this slightly frosty Xelor from Friday, May 31 at 4:01 p.m. CEST to Monday, June 3 at 8:59 a.m.
You can win a freezzing Snowdrift Shield!
* Offer valid once per character. Monsters killed in arenas don't count. The shield will appear directly in your inventory.
This is good news. Would you like to get a Snowdrift Shield for free? Get involved. If you need Dofus Kamas as a reserve, you can purchase it on our website platform. Click "Buy Dofus Kamas" to purchase. After completing the transaction, please remember to save our website for next purchase.
---
---