How To Proceed To Get The Rewards In Tom Clancy's Ghost Recon Breakpoint
Date: 2019-05-30 15:18:51
---
How can I earn rewards through the Tom Clancy's Ghost Recon Rewards Program?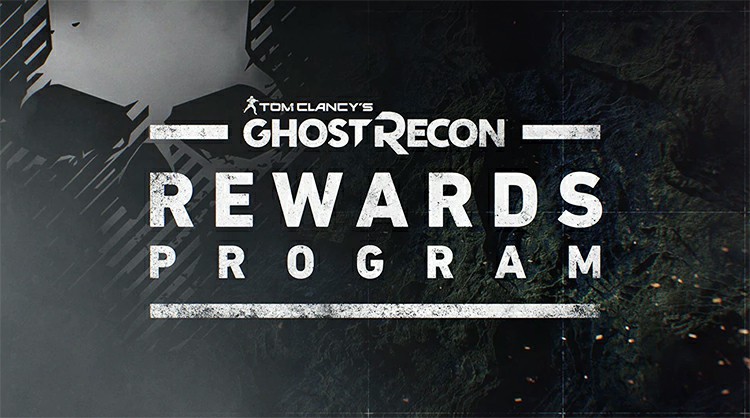 Answer:
First condition
You need to be sure you were/are connected to the internet when doing the required actions playing Tom Clancy's Ghost Recon Wildlands to be sure it has been taken into account and for your rewards to be unlocked in Tom Clancy's Ghost Recon Breakpoint.
Then
Complete OBJECTIVES in Ghost Recon: Wildlands in order to unlock various in-game content - emblems, weapons, vehicles, unique dialogues and many more.
This summer, join other Ghosts in the Wildlands to earn Ghost Recon Breakpoint REWARDS as part of the REWARDS PROGRAM.

The end
If you have already completed these actions – and were connected to the internet – these rewards will be automatically unlocked so you do not need to do them again.
This program will end 16th September 2019, 23:59:59 UTC- more details on how to access the rewards in-game will be made available closer to the time.
If you have any other questions, please follow our posts for Tom Clancy's Ghost Recon updates.

---
---