For Honor's Year 3 Season 3: Hulda And New Hero - Jormungandr
Date: 2019-08-06 11:06:39
---
Ubisoft has finally revealed the latest For Honor character Hulda, a badass Viking ready for Ragnarok, along with a new map and Viking class ahead of the game's third season of 2019.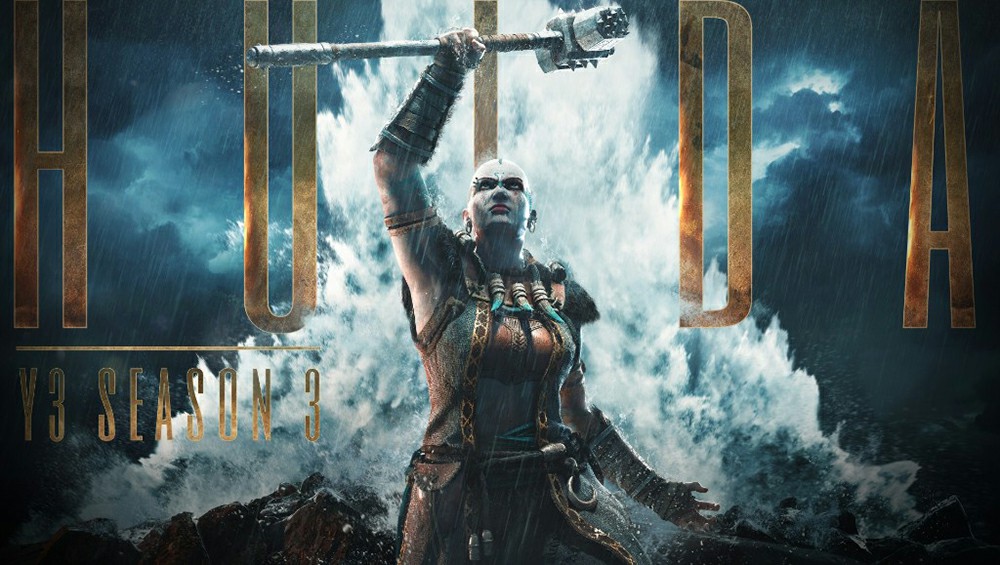 New heroes are released before every For Honor season, with a total of four new characters for each faction to be added in 2019.
Year Three has already seen a new hero for the Samurai and the Knights - which means it's finally time for the Vikings to get in on the action.
For Honor gave fans a brand new teaser for Hulda that introduces her perched atop a fjord patiently awaiting the end of days - or Ragnarok if you're a Viking. The teaser focuses on Hulda, the female variation. Check out the full trailer below.
Hulda's class is known as the Jormungandr. In For Honor's lore, the Jormungandr are a viking sect devoted to the serpent, and they want to destroy the weak before Ragnorak comes. Jormungandr is a hammer-wielding hero for the Viking faction, and as with all the Year 3 heroes, will be available in male and female variations.
As always, Year 3 pass holders had geted the new hero on August 1, while everyone else will get access one week later – August 8. The new class can be purchased for 15,000 For Honor Steel, but Year 3 pass holders will get it for free.
---
---