FIFA 20 Release Date Announced and New Mode "VOLTA Football"
Date: 2019-06-09 10:06:04
---
FIFA 20 release date announced: FIFA 20 will launch worldwide on PlayStation 4 on 27th September!
Take a first look at FIFA 20 and "VOLTA Football" — in the trailer above, and expect the new game from EA Sports to arrive on September 27, 2019.

This year EA Sports has added a new mode to the game: Introducing Volta

Announcing the news of "VOLTA Football," EA Sports added that the mode will allow you to "build your player, pick your gear, and express your style in football playgrounds all over the world." The new gameplay mode will offer a range of customization options, as well as the ability to play 3v3, 4v4 and 5v5, along with a "Professional Futsal" setting. There will also be a special VOLTA Story Mode, that ends with a VOLTA World Championship set in Buenos Aires.
This is an all-new mode which celebrates the authentic culture, creativity, and style of the small-sided game. In Volta , you'll be able to build your own unique player, pick your gear, and express yourself in football playgrounds.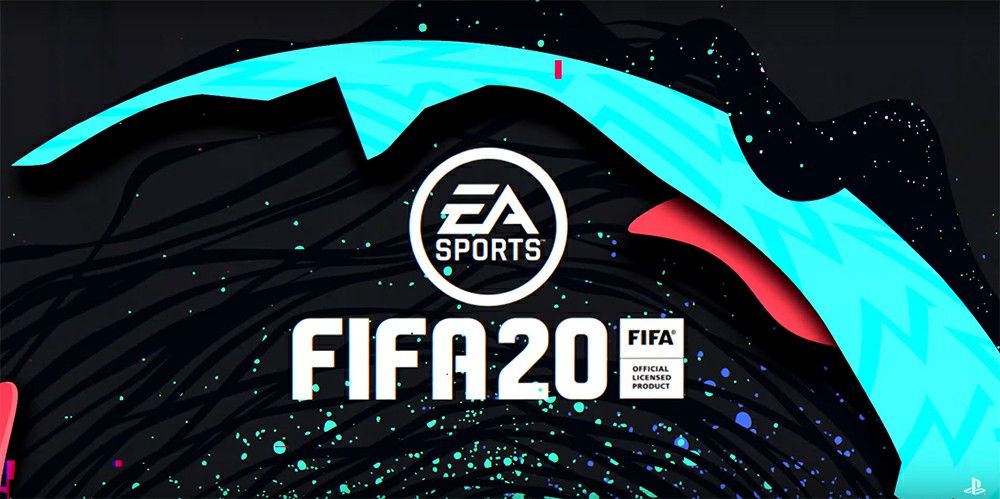 Customisation is at the heart of Volta, and you'll have countless ways to personalize your experience, both with your in-game player and how you play the game. Create a male or female player, pick their outfit, hairstyle, and tattoos, and fit them out with the latest vanity items to show off your style on the pitch.

FIFA 20 also introduces Football Intelligence in gameplay, putting you at the centre of the key moments in every match you play in FIFA 20. With new features designed to make AI players better understand time and space on the pitch, give you more control over each game's decisive moments, and make the ball behave in an even more true-to-life way, FIFA 20 will provide a whole new level of gameplay realism.
We have a lot more to come so stay tuned for more news. In the meantime, make sure to pre-order for some great offers to give you a head-start in FUT 20, Such as buying FIFA 20 Coins.
---
---