Dota 2 News: Dota 2's 2019 Battle Pass Sets A New Record
Date: 2019-07-02 01:59:23
---
Dota's 2 biggest annual competition, The International, has once again broken its own record. With weeks to go before the tournament gets underway, the 2019 Dota Battle Pass is now worth more than in any previous year.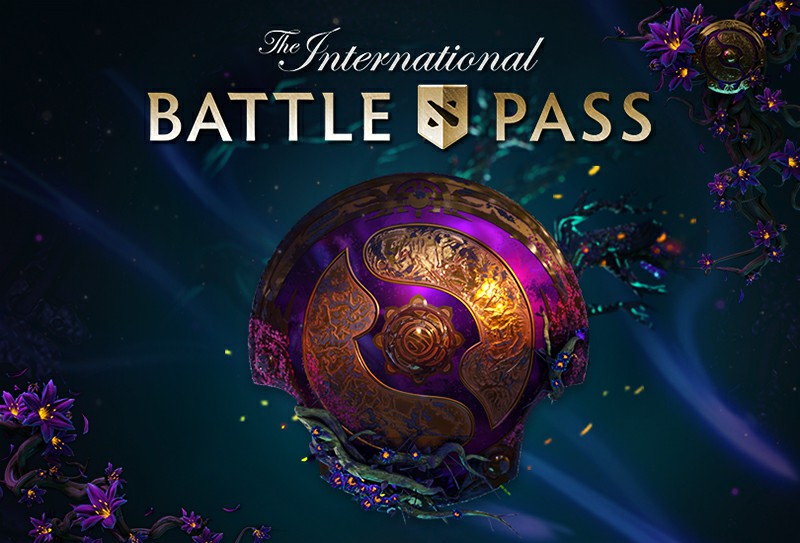 Since its inception in 2015, the Battle Pass has surpassed itself every year. By purchasing the pass and paying to level it up, Dota players help crowdfund the tournament's prize pool – Valve contributes $1.6 million, and a share of all battle pass spending by the community adds to that over time. Last year, the pass topped out at more than $25 million (£19.7 million), but this year players have outdone themselves once again, with their fourth record-breaking total in a row.
The price structure for the TI9 Battle Pass is slightly different to previous years with Standard, Level 50 and Level 100 available.
Standard (24 levels) - $9.99
Level 50 - $29.35
Level 100 - $44.99
Other TI9 Battle Pass levels are also available to buy for Dota 2 fans.
According to the Dota 2 Prize Pool tracker, the pass currently sits at $25,534,437 (£20,182,419) just slightly topping the figure that was achieved last year. What makes this particularly impressive, however, TI9's prizepool surpassed TI8's prizepool in a record-breaking 54 days. That's half the time it took TI8 to reach $25,532,177.
Earlier this week, Valve released a TI9 Battle Level bundle that only went on sale over the weekend, and fans jumped at the chance to buy it in droves. While combat level bundling should be limited to one per account, many people can use some tricks to purchase multiple copies.
That's why Valve has announced that they now allow the purchase of two combat-level bundles per account, helping to fuel this sudden growth.
However, early indications are good for Valve and the pros heading to China on August 6, with record breaking sales in the first 24 hours of release.
With the enormous success of Fortnite, 2019 might be the first year that The International has a competitor as the biggest prize pool in esports, with the Fortnite World Cup offering a massive $30 million for its finals. The 2019 international tournament doesn't start until Aug. 20, meaning more than six weeks of additional crowdfunding and a chance to beat Epic Games' massive $30 million prize pool for the Fortnite World Cup.
While each year has an initial peak at the beginning of the funding period and a smaller increase throughout, the 2019 bonus pool has seen a huge spike in recent days, helping push it further than in previous years. The momentum is likely to slow in the coming weeks, but this year's winners are still likely to receive large sums.
---
---