Black Desert Online Tamers Can Embark On A New Quest On Xbox One October 16
Date: 2019-10-12 09:35:59
---
Pearl Abyss has added a new update to Black Desert Online for the Xbox One as the Tamer class will be making its first appearance in the game. Black Desert Xbox gamers will be able to embark on a new quest on October 16.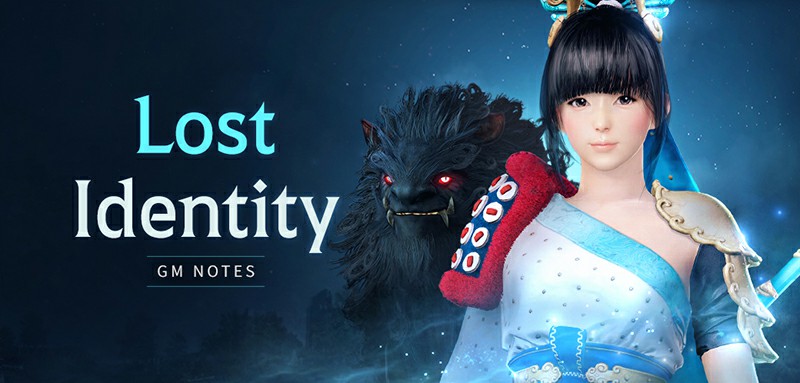 The Tamer features a Celestial Bo Staff, allowing her to combat multiple enemies at once. An example of some skills she can unlock include:
Allround Spinner
Spins the Celestial Bo Staff around, striking enemies from all directions
Legendary Beast Dance
Channel the spirits of the four legendary beasts through your Celestial Bow Staff to perform different attacks on your enemies
Flow: Cloud Ride
Using the Celestial Bo Staff the Tamer launches herself forwards dealing damage and knocking enemies down and the Tamer is able to deal with more enemies at the same time.
Pick up the Awakening quest when you reach Level 56 with the Tamer.
The Tamer will now be able to complete her awakening and discover the power that lay dormant. Follow her story as she finds out more about her past, and unlock the secrets to her future.
Learn more here.
You can read about the abilities of the class below along with the new trailer, and you can also read more lore about them here.
---
---