"Forza Horizon 4" Review: The New Peak of Racing World
Date: 2019-04-30 08:54:37
---
When the cold comes, the spring and autumn come, the changes in the color of the screen show the picturesque seasons, we came to the stage of the extreme racing carnival - the United Kingdom. After the growth and accumulation of previous generations, the "Forza Horizon 4" is presented in front of the player with almost perfect super high level. The visual effect is top, the hand feels comfortable, the gameplay is diverse, and the music feels perfectly. You want to find a shortcoming in FH4 is no different from picking bones in the egg.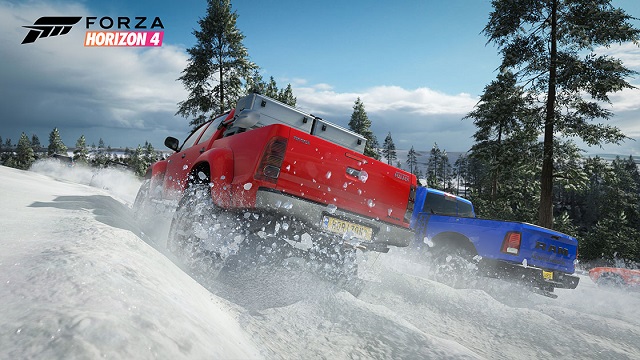 Seasonal change is an important bearing point for visual presentation and gameplay. In the context of the seasons of spring, summer, autumn and winter, this piece of British land offers a stunning landscape to the players. The maps in the game cover most of the scenes you can think of in hills, mountains, cities, waters, plains, villages, etc. These landscapes will add a more diverse sensory experience through seasonal additions. In the spring, the vast flower fields are in the winter, turning into the endless snowfields. The spring and summer rains form snowflakes in the winter; the lush forests in the summer, the golden leaves fall in the autumn, the changing season characteristics and dynamic time keep the players always Maintain a high level of freshness.
Rich and realistic details are also part of the enjoyment of this screen. On rainy days or through the water, the water droplets will stay on the body and glass, and will move in accordance with the direction of your driving. After the collision, the body will show a certain damage effect. If you enter the first angle, we also It will be able to see that the glass produces clear cracks; in mud and snow, the vehicle will leave significant traces... a lot of amazing picture details and rich physical damage make it easy to immerse. What an amazing gameplay!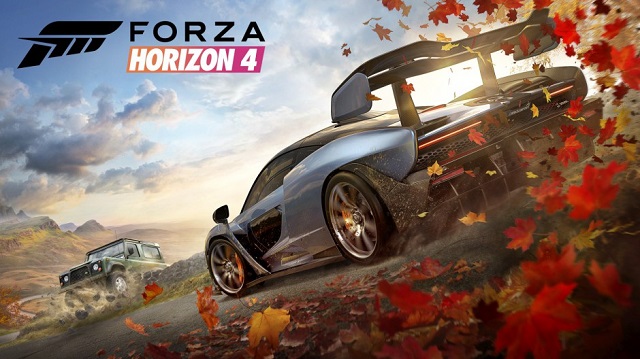 The rich track in the game is made up of such excellent scenes. These tracks will also bring different game experiences to the players due to the seasons, morning and evening, and the weather. For example, snow will cause the road to freeze. Rain can make grass and mud slip, and some low-weight; fast-moving vehicles will be more difficult to control. It seems to be just a change in the visual aspect of the game, but it will also affect the racing performance of the vehicle.
That's a part of Forza Horizon 4 features, and with gravity, engine, retro landscape and infinitely extended driving world, do you want to drive on this unbelievable map? If you want to equip yourself with powerful cars, you need enough Forza Horizon 4 Credits to help you. Ingamemall.com offers you a short cut, now you can buy cheap FH4 Credits with the best price, safe and fast delivery is provided. So, shop with confidence!
---
---