Final Fantasy XIV Shows Off The New Features Of Patch 5.1's Group Pose Camera
Date: 2019-11-05 02:48:26
---
Final Fantasy XIV Patch 5.1 also sees the beginning of the overhaul to crafting and gathering, with further updates planned for Patch 5.2.
Additional features will be implemented in future updates:
The Epic of Alexander (Ultimate) and Ishgardian Restoration are scheduled to be released in Patch 5.11.
Blue mage updates and Onsal Hakair (Danshig Naadam) are scheduled to be released in Patch 5.15.
In the latest patch for Final Fantasy XIV, you probably didn't use the /gpose feature for a lot of screenshots. So, although you may have missed all the new additions to the patch, the developers have helpfully revisited everything in the latest development entry.
Utilize Group Pose While Riding on Another Player's Mount
Adjust the Character Lighting within the Group Pose Menu
Manually Adjust the Brightness Setting
Character Display Settings Added
If you need it, all tricks to make sure that you can take better screenshots than ever in a variety of settings.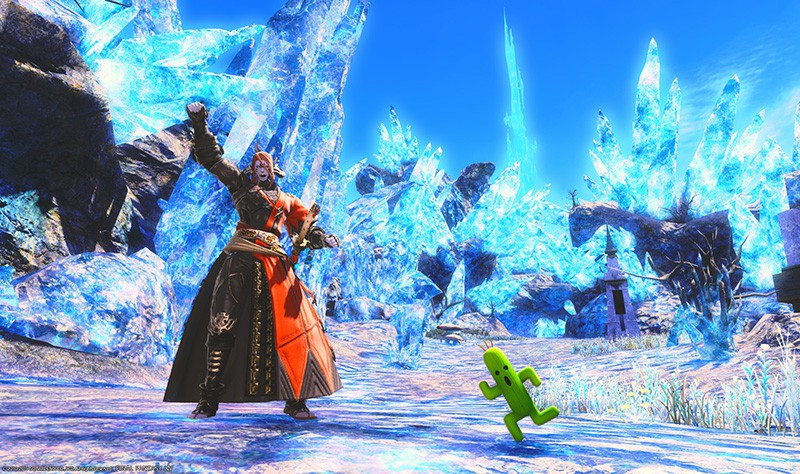 Here are a couple more screenshots the team has taken using the new features.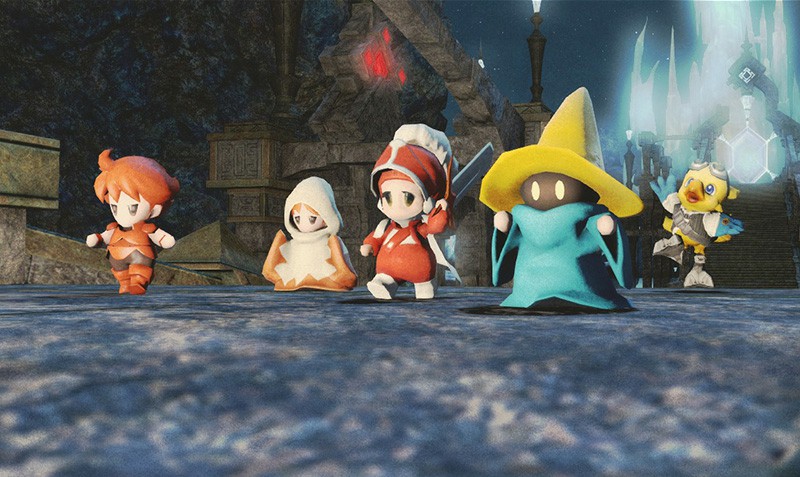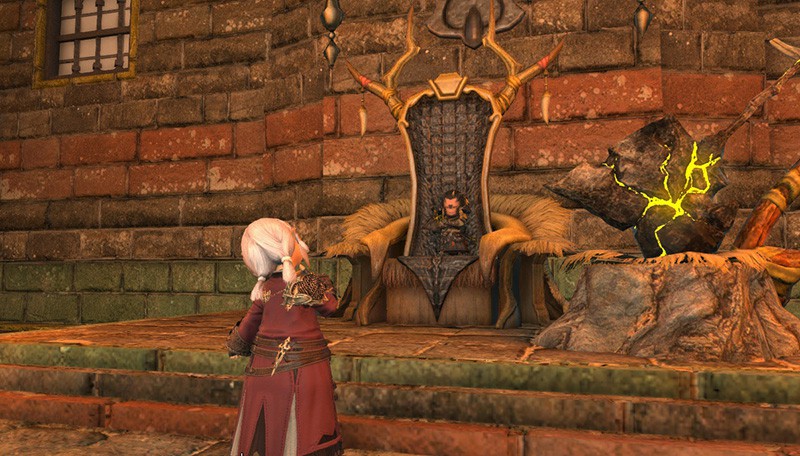 For a detailed restatement of the patch, click here.

---
---