Black Desert Online: Star's End Has Been Added In Western Calpheon
Date: 2019-06-06 13:24:44
---
A new area in western Calpheon, Star's End, has been added.
The June 5th (Wed) Black Desert Online update has opened access to the previously inaccessible region that is west of Calpheon territory. This area is located in the area covered by fog on the west of Calpheon City. You must be careful here, since powerful monsters roam the area.
New nodes and NPC's have been added to the Star's End area, and new relevant knowledge topics have been added as well.
The overlords of Star's End have finally been unveiled.
------------------------------------------
The story of Star's End begins eight years ago when a meteorite made impact on the western region of Calpheon.
The meteorite came to be known as the "Blackstar" and the region around it "Star's End."
Not long after the Blackstar crashed, the Ashen Plague emerged. The plague rotted the minds and souls of the afflicted and made them violent.
Therefore, Calpheon decided to quarantine the entire region, effectively sealing it off from the outside world.
As the years passed the existence of the plagued land slowly began to fade away from the minds of the many...
------------------------------------------

As you go adventuring into this region, you will uncover what happened to the Blackstar and Star's End in the eight years since the meteorite crash. In order to accept the Star's End main quests, which starts with "Drawn by Fate," you must have completed all the Drieghan main quests.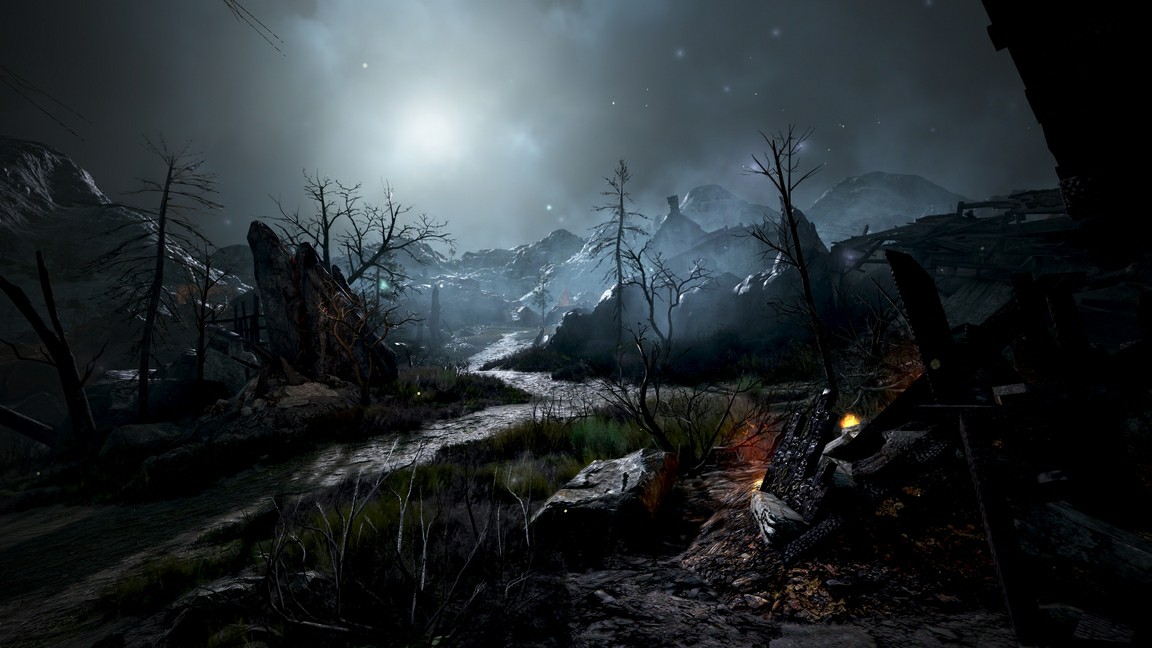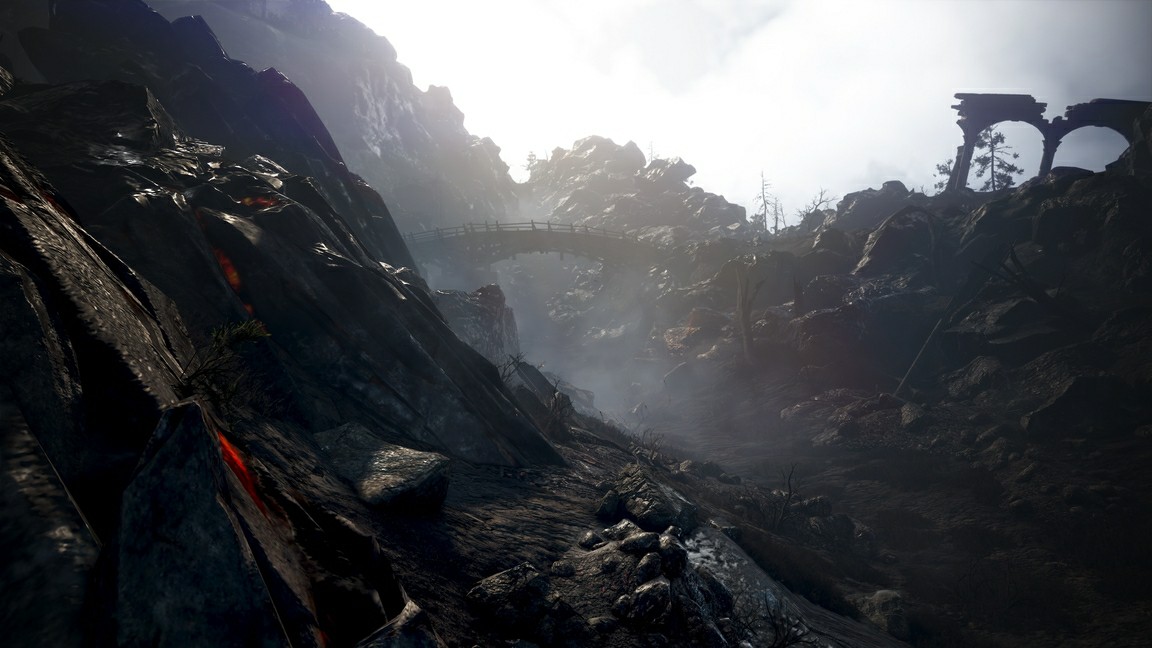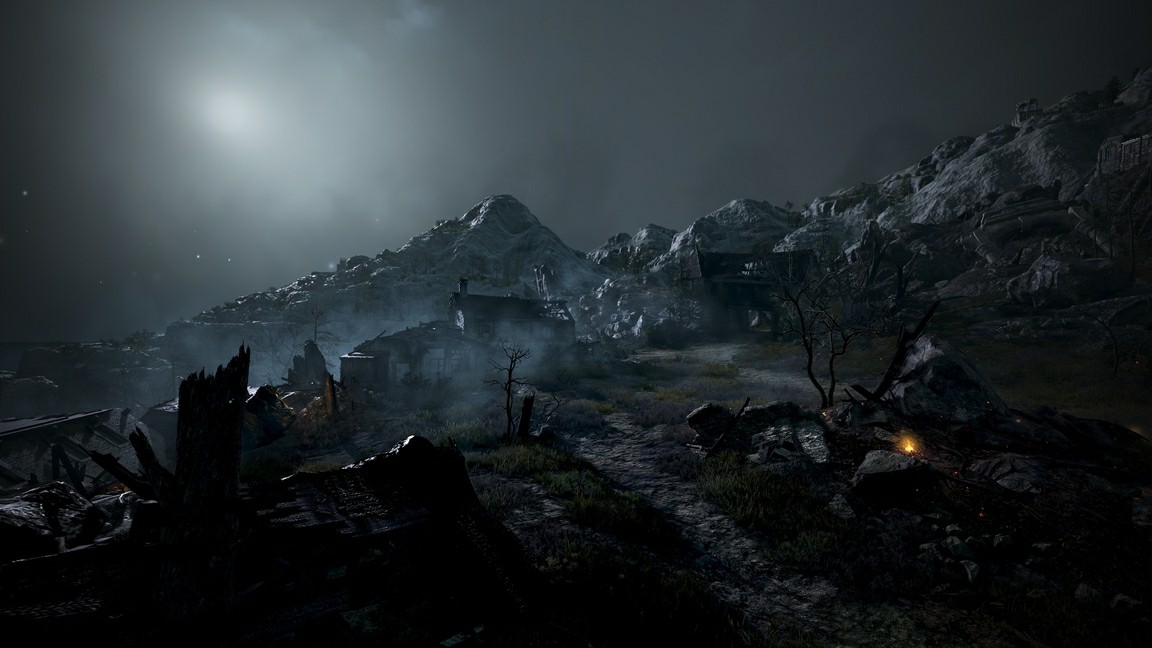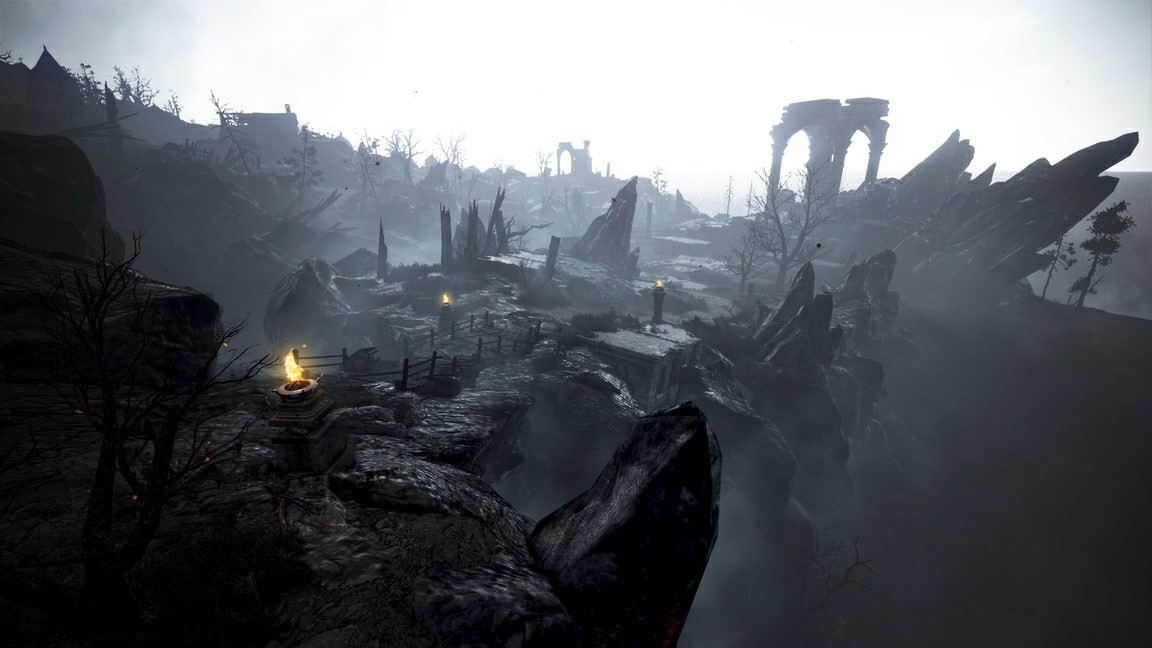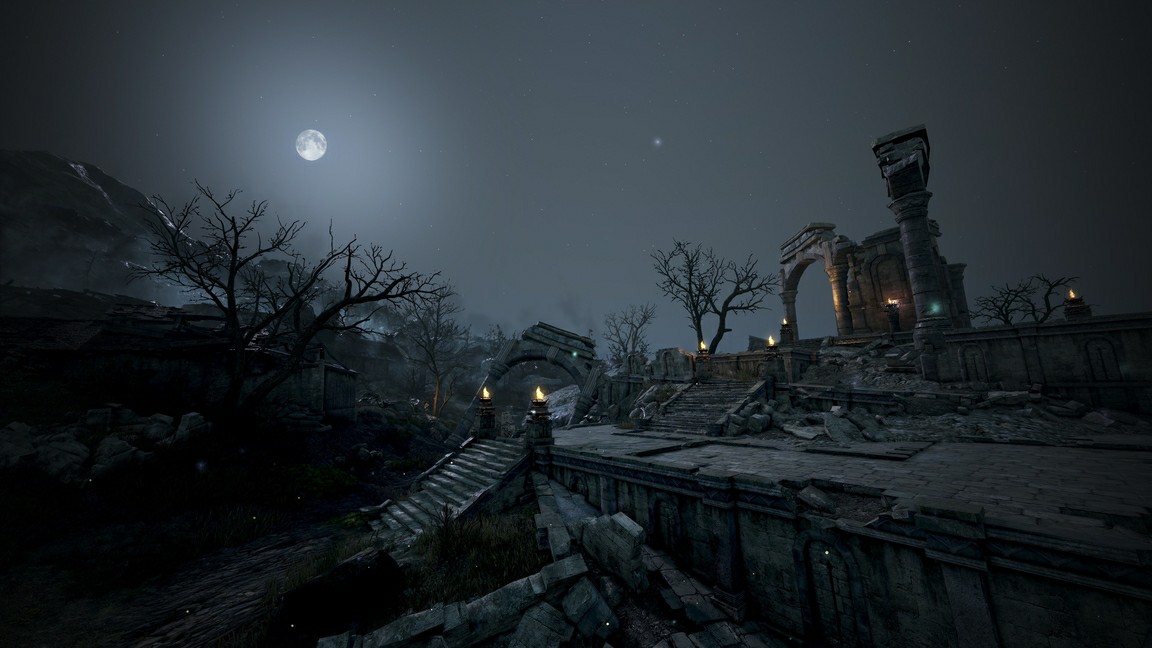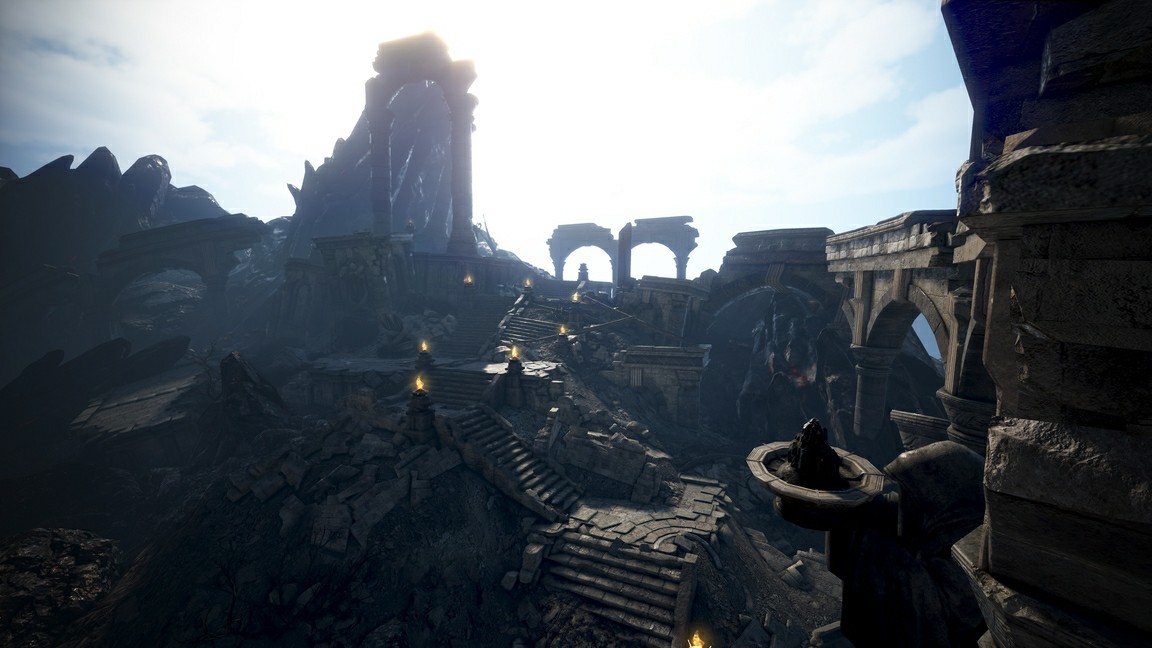 This news is extracted from the official news website. We will follow the official news in time to provide better game news content for players. Welcome to follow our Facebook and Twitter
---
---