RuneScape Mobile Early Access Coming to Android on Tuesday Oct 29
Date: 2019-10-25 02:46:12
---
According to Runescape's official twitter account, it has been confirmed that Runescape Mobile Early Access, which runs on Android devices, will be available to all members on October 29, 2019.
Millena announced some gifts that early access players will get: Those who join in the mobile when it releases to early access will get a free mobile founders pack.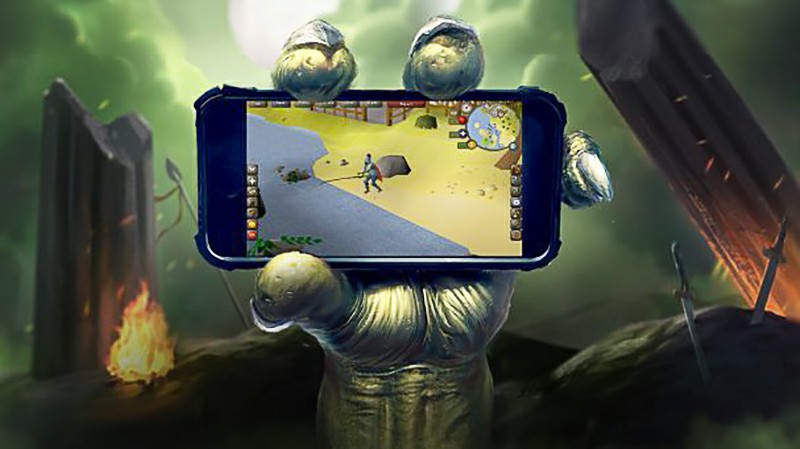 "And as a special thanks for being among the firsts to explore Gielinor everywhere, all players logging to RS Mobile Early Access will receive a Mobile Founders Pack (Steel Panther Combat Pet, Radiant Dawn Armour, Rest Animation)."
RuneScape Mobile will be cross-platform, so players can play full games on tablets and smartphones while out and about. The exact release time has yet to be announced, as has a link to download the game. You can focus on Runescape Twitter to further learn the exact time of launch and link to download RS Mobile on your mobile.
The Runescape developers are still working on launching Runescape Mobile on IOS, and the exact release date for IOS has yet to be determined. All we know is that developers are aiming to release IOS late next year. We'll have to wait for its release for a while.
Also, our website always offers cheap RuneScape gold, which you can buy with fast delivery and the best service.
---
---