Evertale's Core Gameplay is a Combination of Pokémon and Final Fantasy
Date: 2019-06-07 13:37:21
---
Evertale launched February 28th for 99¢, and now you can order the game. If you need to order Evertale Soul Stone Top Up and Evertale Soul Stone Account from our website, here is the purchase portal (Buy Now). The core game of Evertale is basically a combination of Pokémon and Final Fantasy. You'll start with a sword wielding teammate, but soon your party will be full of monsters and other warriors.
Pokémon GO is great, but those who want to actually experience Pokémon GO may find it unsatisfactory. So it's up to games like Evertale to fill that void.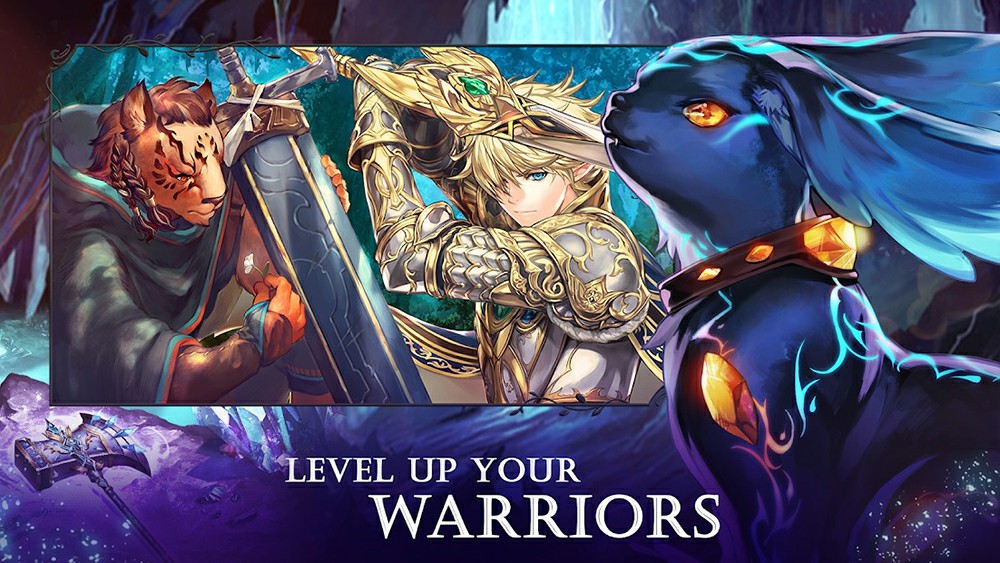 Evertale's core gameplay is a combination of Pokémon and Final Fantasy
In Pokémon , the way to catch monsters is almost identical. You'll run through the thick grass, waiting for an encounter to begin. A turn-based battle ensues, and once you've worn the monster down, you can try to catch it. Once successful, you can immediately add new monsters to your team. Then you can fight with the monster to upgrade it, and eventually when it becomes strong enough, you can let it evolve. Then began capturing, training, and evolving over 180 monsters and heroes in an impressive story-driven adventure!
Combat is also surprisingly strategic. Each character has some skills they can use, and they often interact with each other. You can build a strategy from hundreds of unique combinations of abilities to destroy your opponent in turn-based 4v4 combat. You can also compete online in real-time PvP tournaments and form collaborative guilds with other players. The first monster we catch can poison the enemy with one skill, and then do serious damage to the poisoned enemy with another skill. You also need to be careful when using your skills. Each one takes a certain amount of time to release, which allows you to line up with your teammates and enemies. You can see who the next attacker is and how long it takes them to attack in a convenient visible queue, so it's not that hard to fight back.
Story of experience
Erden's world is haunted by an ancient curse - mayhem. Now embark on a dangerous mission to uncover the secret to ending this ancient curse!
It's fun to explore the world because it's gorgeous. This art style is a fun combination of hand-painted characters and pixelated environments.
---
---