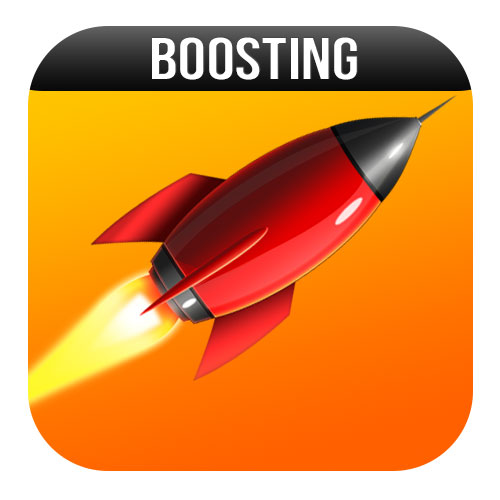 Clear One main Scenario Quests Powerleveling
Game name
Final Fantasy XIV
Payment Methods:
Paypal
Credit card
Skrill
G2A
Description:
Package Includes:
*0.7 USD each quest.(only lv 50main quest) Tell us what is the last quest you have completed on your character, we will count how many quests left and will tell you the price.
*Please notice that you need to place at least 20 main story quests.
*You need to have a Job to buy this service, if you don't have, please contact with our customer service.
*The level of the quests you need us to power for you should not be above your class level.